Personal Interview with Alona, Head of affiliates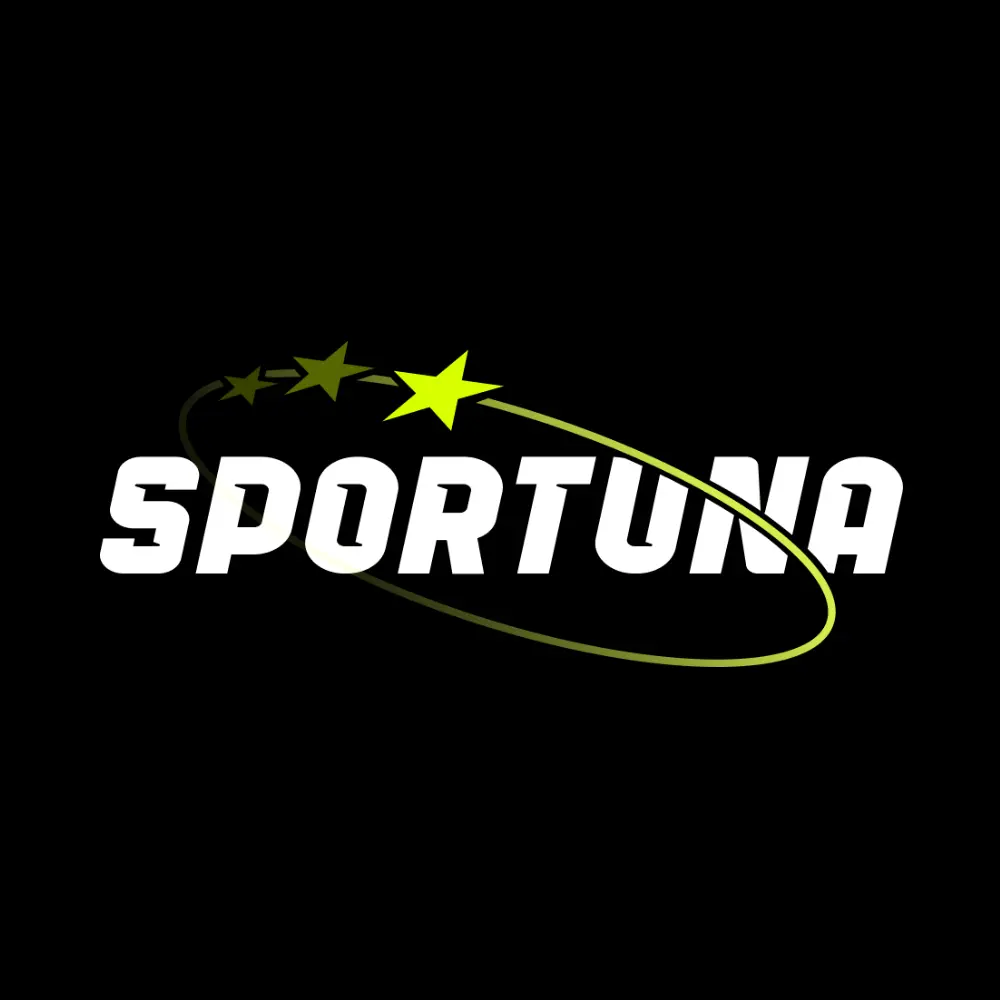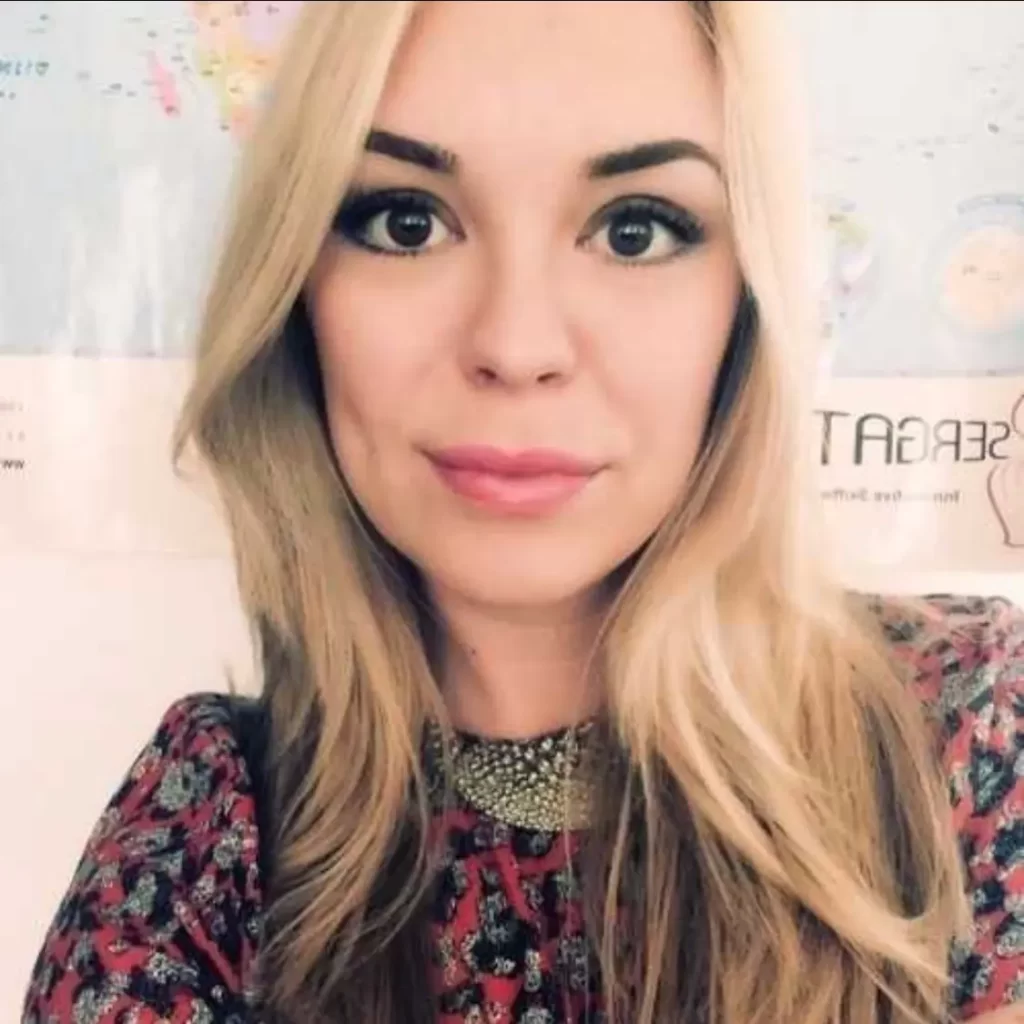 Please tell us a little bit about Sportuna Casino and its history.
Sportuna Casino is a newly established online gaming platform that was launched towards the end of 2022. Combining the thrill of casino games with the excitement of sports betting, Sportuna aims to provide a comprehensive and enjoyable gaming experience for its users. Our platform boasts a wide range of games, including slots, table games, and live dealer options, while also offering competitive odds and markets for various sports events
What sets Sportuna Casino apart from other casinos?
Sportuna Casino sets itself apart from other casinos through its seamless integration of casino gaming and sports betting, providing a diverse and exciting experience for players. Our user-friendly interface, personalized promotions, and exceptional customer service make Sportuna a top choice for gaming enthusiasts
How does Sportuna Casino ensure the safety and security of its players?
At Sportuna Casino, we prioritize the safety and security of our players. We use advanced encryption technologies to protect sensitive data and adhere to strict privacy policies. Additionally, we hold licenses from reputable regulatory bodies, ensuring our operations are held to the highest industry standards.
Can you discuss any new or upcoming developments or events at Sportuna Casino?
Sportuna Casino is constantly working to enhance the player experience. We are currently developing new features, including exclusive games and expanded sports betting options. Additionally, we will be hosting various events and tournaments to keep our players engaged and entertained
Can you talk about any loyalty or rewards programs that Sportuna Casino offers?
Sportuna Casino offers a rewarding loyalty program that allows players to earn points and progress through various levels. As players advance, they can unlock exclusive promotions, bonuses, and other benefits tailored to their preferences
What do you see as the future of the casino industry, and how is Sportuna Casino positioned to succeed in that future?
The future of the casino industry is moving towards more immersive and personalized. Sportuna Casino is well-positioned to succeed in this future, with the ongoing development of our platform, expanding our game selection, and focusing on personalization to cater to individual player preferences
How do you handle customer complaints and disputes?
We handle customer complaints and disputes through our dedicated support team, who work around the clock to provide prompt, professional assistance. In the case of more complex issues, we follow a thorough internal review process to ensure fair resolutions
How do you stay up to date with the latest developments and trends in the online gambling industry?
Staying current with the latest developments and trends in the online gambling industry is essential for Sportuna Casino. Our team attends industry conferences, participates in online forums, and collaborates with leading software providers to ensure that we are always at the forefront of innovation.
Can you discuss any future plans or developments for your online casino?
Some future plans for Sportuna Casino include expanding our sportsbook offerings, launching a virtual sports betting platform, and constantly replenishing our game library with the latest releases from top providers. We are also committed to continually enhancing our platform's usability and user experience.
What are some of the unique challenges and opportunities associated with running an online casino?
Running an online casino presents unique challenges, such as ensuring the security and fairness of the platform, staying compliant with various regulations, and competing in a highly saturated market. Opportunities include the ability to reach a global audience, leverage cutting-edge technology, and create innovative gaming experiences that cater to evolving player preferences.
What advice would you give to someone who is interested in getting into the online gambling industry, either as a player or as a professional?
For someone interested in entering the online gambling industry, whether as a player or a professional, we advise thorough research and networking. Players should focus on understanding the games, strategies, and responsible gambling practices, while professionals should stay informed about industry trends, regulations, and technological advancements. Networking with experienced individuals within the sector can provide invaluable insight and guidance.